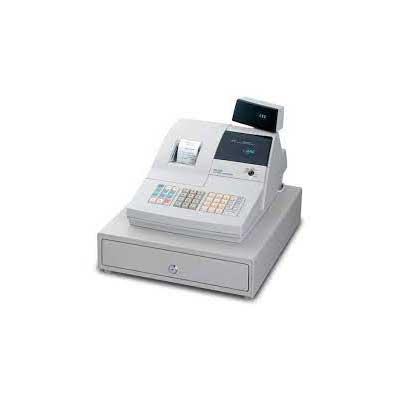 Automatic data processing machine
Electronic data processing (EDP) can refer to the use of automated methods to process commercial data. Typically, this uses relatively simple, repetitive activities to process large volumes of similar information. For example: stock updates applied to an inventory, banking transactions applied to account and customer master files, booking and ticketing transactions to an airline\s reservation system, billing for utility services. The modifier \"electronic\" or \"automatic\" was used with \"data processing\" (DP), especially c. 1960, to distinguish human clerical data processing from that done by computer.
If you are looking for a BIS testing lab for Automatic data processing machine in India then, Matrix Test Lab is a prominent name in the field of  BIS testing lab for Automatic data processing machine. The Testing of Automatic data processing machine  are covered under IS 616/ IEC 60065 standard testing services. The Team working at matrix Test Lab is experience and has in-depth knowledge on BIS testing of Automatic data processing machine and also have worked for several prestigious clients.
We are reckoned as one of the Best-In-Class ISO/IEC 17025 NABL & BIS Accredited test lab for the products covered under CRS I, II, III, IV & V under \"Electronics and IT Goods" (Requirements for Compulsory Registration) Order\" by Government of India, Ministry of Electronics and IT (Meity) standards. MTL is a team of qualified, trained and dedicated employees & has state-of- the -art infrastructure to serve needs of the customer.