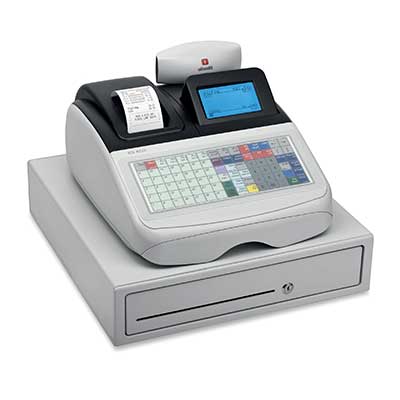 Cash Registers
A cash register or till or automated money handling system is a mechanical or electronic device for registering and calculating transactions at a point of sale. It is usually attached to a drawer for storing cash and other valuables. A modern cash register is usually attached to a printer that can print out receipts for record-keeping purposes..
If you are looking for a BIS testing lab for Cash Registers in India then, Matrix Test Lab is a prominent name in the field of BIS testing lab for Cash Registers. The Testing of Cash Registers are covered under IS 13252(Part 1) IEC 60950 standard testing services. The Team working at matrix Test Lab is experience and has in-depth knowledge on BIS testing of Cash Registers and also have worked for several prestigious clients.
We are reckoned as one of the Best-In-Class ISO/IEC 17025 NABL & BIS Accredited test lab for the products covered under CRS I, II, III, IV & V under \"Electronics and IT Goods" (Requirements for Compulsory Registration) Order\" by Government of India, Ministry of Electronics and IT (Meity) standards. MTL is a team of qualified, trained and dedicated employees & has state-of- the -art infrastructure to serve needs of the customer.