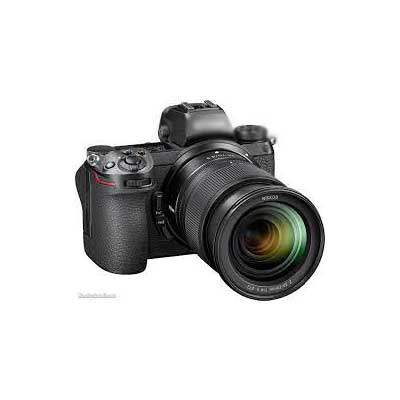 Digital Camera
A digital camera is a camera that captures photographs in digital memory. Most cameras produced today are digital, largely replacing those that capture images on photographic film. While there are still dedicated digital cameras, many more cameras are now incorporated into mobile devices like smartphones, which can, among many other purposes, use their cameras to initiate live video-telephony and directly edit and upload images to others. High-end, high-definition dedicated cameras are still commonly used by professionals and those who desire to take higher-quality photographs.
If you are looking for a BIS testing lab for Digital Camera in India then, Matrix Test Lab is a prominent name in the field of BIS testing lab for Digital Camera .The Testing of Digital Camera are covered under IS 13252(Part 1) IEC 60950 standard testing services. The Team working at matrix Test Lab is experienced and has in-depth knowledge on BIS testing of Digital Camera and also have worked for several prestigious clients.
We are reckoned as one of the Best-In-Class ISO/IEC 17025 NABL & BIS Accredited test lab for the products covered under CRS I, II, III, IV & V under \"Electronics and IT Goods" (Requirements for Compulsory Registration) Order\" by Government of India, Ministry of Electronics and IT (Meity) standards. MTL is a team of qualified, trained and dedicated employees & has state-of- the -art infrastructure to serve needs of the customer.