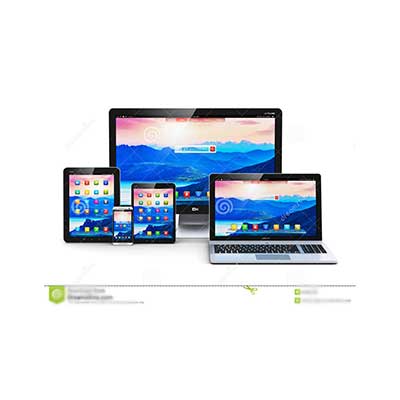 Laptop/notebook/tablet
A laptop, laptop computer, or notebook computer is a small, portable personal computer (PC) with a screen and alphanumeric keyboard. simplicity of a notebook with the editing, searching, and communication capacities of computers through the development of note taking software. Laptop computers mini notebook was a marketing term for laptop computers that are smaller and lighter than a typical \notebook\ sized laptop. As typical laptop sizes- A personal computer (PC) is a multi-purpose computer whose size, capabilities, and price make it feasible for individual use. Personal computers are intended to be operated directly by an end user, rather than by a computer expert or technician.
If you are looking for a BIS testing lab for Laptop/notebook/tablet in India then, Matrix Test Lab is a prominent name in the field of BIS testing lab for Laptop/notebook/tablet. The Testing of Laptop/notebook/tablet are covered under IS 13252(Part 1) IEC 60950 standard testing services. The Team working at matrix Test Lab is experienced and has in-depth knowledge on BIS testing of Laptop/notebook/tablet and also have worked for several prestigious clients.
We are reckoned as one of the Best-In-Class ISO/IEC 17025 NABL & BIS Accredited test lab for the products covered under CRS I, II, III, IV & V under \"Electronics and IT Goods" (Requirements for Compulsory Registration) Order\" by Government of India, Ministry of Electronics and IT (Meity) standards. MTL is a team of qualified, trained and dedicated employees & has state-of- the -art infrastructure to serve needs of the customer.