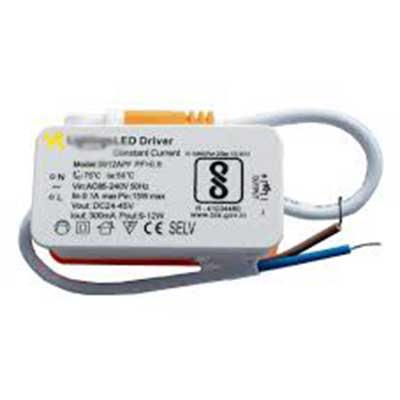 LED DRIVER
In electronics, an LED circuit or LED driver is an electrical circuit used to power a light-emitting diode (LED). The circuit must provide sufficient current to light the LED at the required brightness, but must limit the current to prevent damaging the LED. The voltage drop across an LED is approximately constant over a wide range of operating current; therefore, a small increase in applied voltage greatly increases the current. Very simple circuits are used for low-power indicator LEDs. More complex, current source circuits are required when driving high-power LEDs for illumination to achieve correct current regulation.
If you are looking for a BIS testing lab for LED DRIVER in India then, Matrix Test Lab is a prominent name in the field of BIS testing lab for LED DRIVER . The Testing LED DRIVER Lab are covered under IS 15885(Part2/Sec 13) / IEC 61347-2-13 standard testing services. The Team working at matrix Test Lab is experience and has in-depth knowledge on BIS testing of LED DRIVER Lab and also have worked for several prestigious clients.
We are reckoned as one of the Best-In-Class ISO/IEC 17025 NABL & BIS Accredited test lab for the products covered under CRS I, II, III, IV & V under \"Electronics and IT Goods" (Requirements for Compulsory Registration) Order\" by Government of India, Ministry of Electronics and IT (Meity) standards. MTL is a team of qualified, trained and dedicated employees & has state-of- the -art infrastructure to serve needs of the customer.