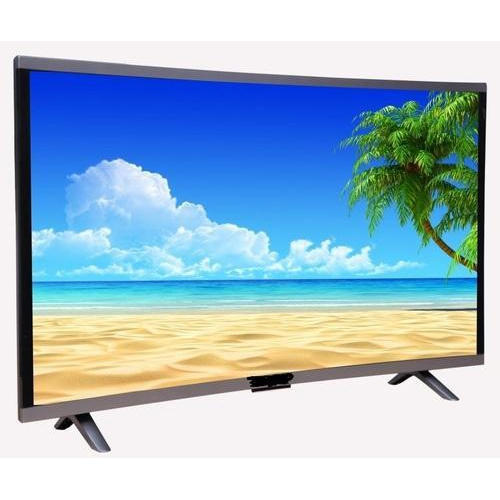 LED/ LCD/ PLASMA/ SMART TV
There was a time when people used to call television an idiot box, but that is not the case today, as now it can be called an intelligent box, as one can stay entertained on an LED television all day long through numerous entertainment channels and internet connectivity. Smart LED televisions come with several connectivity options like HDMI cable, USB, screen mirroring and WiFi.
If you are looking for a BIS testing lab for led tv or smart tv in India then, Matrix Test Lab is a prominent name in the field of Testing of electronics and electrical products. Testing of LED TV / Smart TV / LCD are covered under IS 616:2017/ IEC 60065 standard. The Team working at matrix Test Lab are experienced and have in-depth knowledge on BIS testing of LED TV and also have worked for several prestigious clients.
We are reckoned as one of the Best-In-Class ISO/IEC 17025 NABL & BIS Accredited test lab for the products covered under CRS I, II & III under \"Electronics and IT Goods" (Requirements for Compulsory Registration) Order\" by Government of India, Ministry of Electronics and IT (Meity) standards. MTL is a team of qualified, trained and dedicated employees & has state-of- the -art infrastructure to serve needs of the customer.