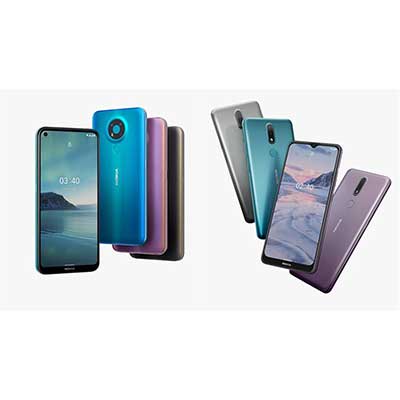 MOBILE PHONE
A mobile phone, cellular phone, cell phone, cellphone, handphone, or hand phone, sometimes shortened to simply mobile, cell or just phone, is a portable telephone that can make and receive calls over a radio frequency link while the user is moving within a telephone service area. The radio frequency link establishes a connection to the switching systems of a mobile phone operator, which provides access to the public switched telephone network (PSTN). Modern mobile telephone services use a cellular network architecture and, therefore, mobile telephones are called cellular telephones or cell phones in North America. In addition to telephony, digital mobile phones (2G) support a variety of other services, such as text messaging, MMS, email, Internet access, short-range wireless communications (infrared, Bluetooth), business applications, video games and digital photography. Mobile phones offering only those capabilities are known as feature phones; mobile phones which offer greatly advanced computing capabilities are referred to as smartphones.
If you are looking for a BIS testing lab for MOBILE PHONE in India then, Matrix Test Lab is a prominent name in the field of BIS testing lab for MOBILE PHONE. The Testing MOBILE PHONE Lab are covered under IS 16333 (Part 3) standard testing services. BIS testing lab for MOBILE PHONE BIS testing lab for MOBILE PHONE Test Lab is experienced and has in-depth knowledge on BIS testing of MOBILE PHONE Lab and also have worked for several prestigious clients.
We are reckoned as one of the Best-In-Class ISO/IEC 17025 NABL & BIS Accredited test lab for the products covered under CRS I, II, III, IV & V under \"Electronics and IT Goods" (Requirements for Compulsory Registration) Order\" by Government of India, Ministry of Electronics and IT (Meity) standards. MTL is a team of qualified, trained and dedicated employees & has state-of- the -art infrastructure to serve needs of the customer.