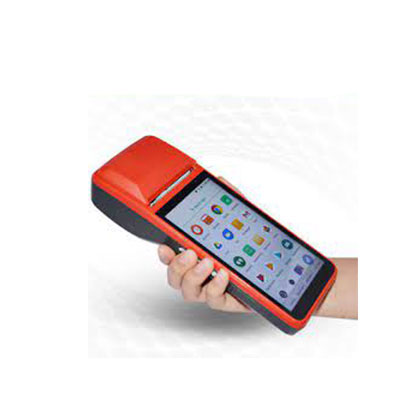 Point of sale terminals
The point of sale (POS) or point of purchase (POP) is the time and place where a retail transaction is completed. At the point of sale, the merchant calculates the amount owed by the customer, indicates that amount, may prepare an invoice for the customer (which may be a cash register printout), and indicates the options for the customer to make payment. It is also the point at which a customer makes a payment to the merchant in exchange for goods or after provision of a service. After receiving payment, the merchant may issue a receipt for the transaction, which is usually printed but can also be dispensed with or sent electronically.
If you are looking for a BIS testing lab for Point of sale terminals in India then, Matrix Test Lab is a prominent name in the field of BIS testing lab for Point of sale terminals. The Testing of Point of sale terminals are covered under IS 13252(Part 1) IEC 60950 standard testing services. The Team working at matrix Test Lab is experience and has in-depth knowledge on BIS testing of Point of sale terminals and also have worked for several prestigious clients.
We are reckoned as one of the Best-In-Class ISO/IEC 17025 NABL & BIS Accredited test lab for the products covered under CRS I, II, III, IV & V under \"Electronics and IT Goods" (Requirements for Compulsory Registration) Order\" by Government of India, Ministry of Electronics and IT (Meity) standards. MTL is a team of qualified, trained and dedicated employees & has state-of- the -art infrastructure to serve needs of the customer.