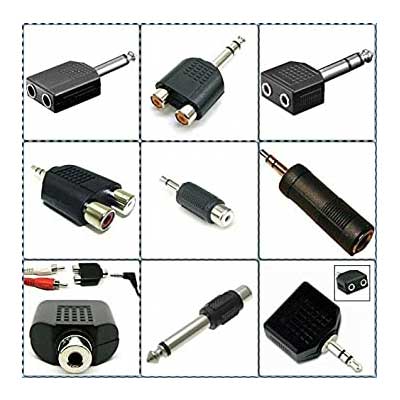 Power adaptors for IT equipments
A Power banks, or recharger, is a device used to put energy into a secondary cell or rechargeable battery by forcing an electric current through it. The charging protocol (how much voltage or current for how long, and what to do when charging is complete, for instance) depends on the size and type of the battery being charged. Some battery types have high tolerance for overcharging (i.e., continued charging after the battery has been fully charged) and can be recharged by connection to a constant voltage source or a constant current source, depending on battery type. Simple chargers of this type must be manually disconnected at the end of the charge cycle, and some battery types absolutely require, or may use a timer, to cut off charging current at some fixed time.
If you are looking for a BIS testing lab for Power adaptors for IT equipments in India then, Matrix Test Lab is a prominent name in the field of BIS testing lab for Power adaptors for IT equipments. The Testing of Power adaptors for IT equipments are covered under IS 13252(Part 1) IEC 60950 standard testing services. The Team working at matrix Test Lab is experience and has in-depth knowledge on BIS testing of Power adaptors for IT equipments and also have worked for several prestigious clients.
We are reckoned as one of the Best-In-Class ISO/IEC 17025 NABL & BIS Accredited test lab for the products covered under CRS I, II, III, IV & V under \"Electronics and IT Goods" (Requirements for Compulsory Registration) Order\" by Government of India, Ministry of Electronics and IT (Meity) standards. MTL is a team of qualified, trained and dedicated employees & has state-of- the -art infrastructure to serve needs of the customer.