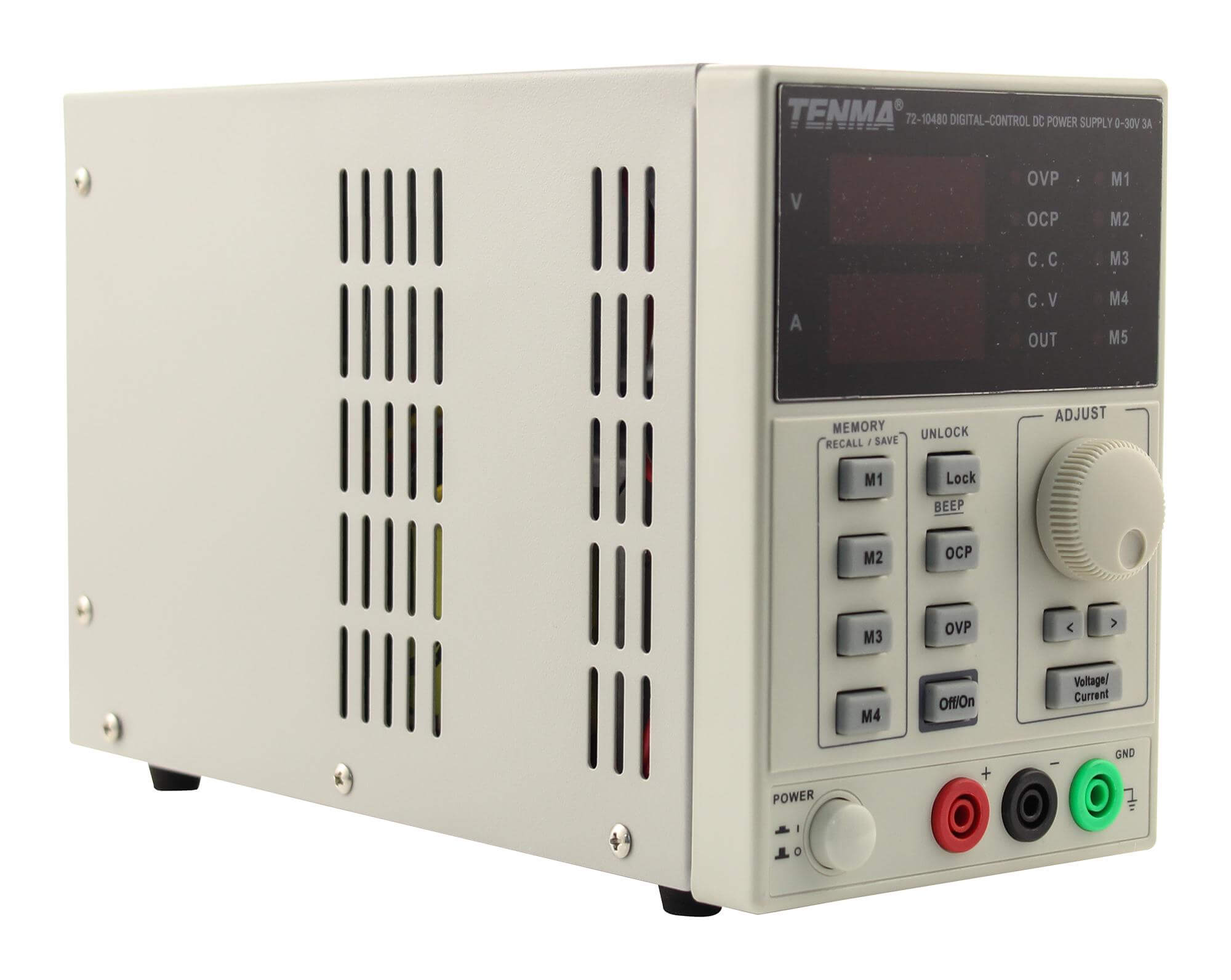 POWER SUPPLY
A power supply is an electrical device that supplies electric power to an electrical load. The primary function of a power supply is to convert electric current from a source to the correct voltage, current, and frequency to power the load. As a result, power supplies are sometimes referred to as electric power converters. Some power supplies are separate standalone pieces of equipment, while others are built into the load appliances that they power.
If you are looking for a BIS testing lab for POWER SUPPLY in India then, Matrix Test Lab is a prominent name in the field of BIS testing lab for POWER SUPPLY. The Testing of POWER SUPPLY are covered under IEC 62301 standard testing services. The Team working at matrix Test Lab is experienced and has in-depth knowledge on BIS testing of POWER SUPPLY and also have worked for several prestigious clients.
We are reckoned as one of the Best-In-Class ISO/IEC 17025 NABL & BIS Accredited test lab for the products covered under CRS I, II, III, IV & V under \"Electronics and IT Goods" (Requirements for Compulsory Registration) Order\" by Government of India, Ministry of Electronics and IT (Meity) standards. MTL is a team of qualified, trained and dedicated employees & has state-of- the -art infrastructure to serve needs of the customer.