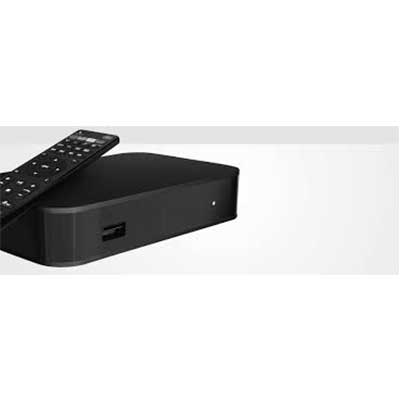 Set top box
A set-top box (STB), also colloquially known as a cable box or a television decoder, is an information appliance device that generally contains a TV-tuner input and displays output to a television set and an external source of signal, turning the source signal into content in a form that can then be displayed on the television screen or other display device. They are used in cable television, satellite television, and over-the-air television systems as well as other uses. A computer that connects to your television allows you to use a telephone line or cable connection for you to browse the Internet and exchange electronic mail on your television.
If you are looking for a BIS testing lab for Set top box in India then, Matrix Test Lab is a prominent name in the field of BIS testing lab for Set top box. The Testing of Set top box are covered under IS 13252(Part 1) IEC 60950 standard testing services. The Team working at matrix Test Lab is experienced and has in-depth knowledge on BIS testing of Set top box and also have worked for several prestigious clients.
We are reckoned as one of the Best-In-Class ISO/IEC 17025 NABL & BIS Accredited test lab for the products covered under CRS I, II, III, IV & V under \"Electronics and IT Goods" (Requirements for Compulsory Registration) Order\" by Government of India, Ministry of Electronics and IT (Meity) standards. MTL is a team of qualified, trained and dedicated employees & has state-of- the -art infrastructure to serve needs of the customer.