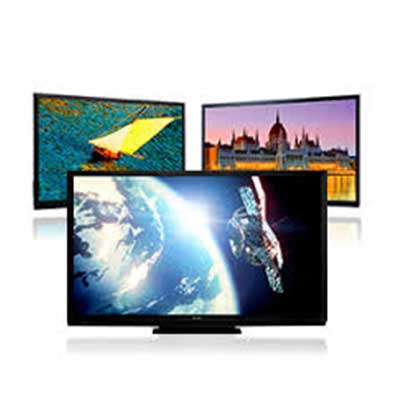 TV
Television (TV), sometimes shortened to tele or telly, is a telecommunication medium used for transmitting moving images in monochrome (black and white), or in color, and in two or three dimensions and sound. The term can refer to a television set, a television show, or the medium of television transmission. Television is a mass medium for advertising, entertainment, news, and sports. Television became available in crude experimental forms in the late 1920s, but it would still be several years before the new technology would be marketed to consumers.
If you are looking for a BEE testing for TV in India then, Matrix Test Lab is a prominent name in the field of BEE testing for TV . The BEE Mark of TV are covered under IEC 62087 standard testing services. The Team working at matrix Test Lab is experienced and has in-depth knowledge on BIS testing of TV Lab and also have worked for several prestigious clients.
We are reckoned as one of the Best-In-Class ISO/IEC 17025 NABL & BIS Accredited test lab for the products covered under CRS I, II, III, IV & V under \"Electronics and IT Goods" (Requirements for Compulsory Registration) Order\" by Government of India, Ministry of Electronics and IT (Meity) standards. MTL is a team of qualified, trained and dedicated employees & has state-of- the -art infrastructure to serve needs of the customer.