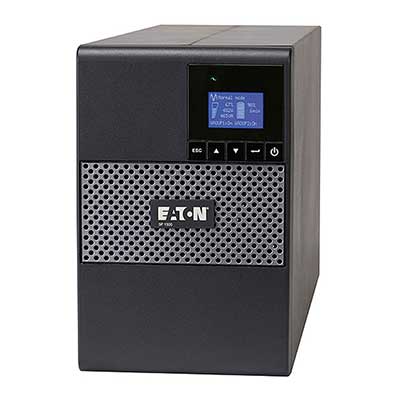 UPS
An uninterruptible power supply or uninterruptible power source (UPS) is an electrical apparatus that provides emergency power to a load when the input power source or mains power fails. A UPS differs from an auxiliary or emergency power system or standby generator in that it will provide near-instantaneous protection from input power interruptions, by supplying energy stored in batteries, supercapacitors, or flywheels. The on-battery run-time of most uninterruptible power sources is relatively short (only a few minutes) but sufficient to start a standby power source or properly shut down the protected equipment. It is a type of continual power system.
If you are looking for a BIS testing lab for UPS in India then, Matrix Test Lab is a prominent name in the field of BIS testing lab for UPS . The Testing UPS Lab are covered under IS 16242/ IEC 62040-1 standard testing services. The Team working at matrix Test Lab is experienced and has in-depth knowledge on BIS testing of UPS Lab and also have worked for several prestigious clients.
We are reckoned as one of the Best-In-Class ISO/IEC 17025 NABL & BIS Accredited test lab for the products covered under CRS I, II, III, IV & V under \"Electronics and IT Goods" (Requirements for Compulsory Registration) Order\" by Government of India, Ministry of Electronics and IT (Meity) standards. MTL is a team of qualified, trained and dedicated employees & has state-of- the -art infrastructure to serve needs of the customer.