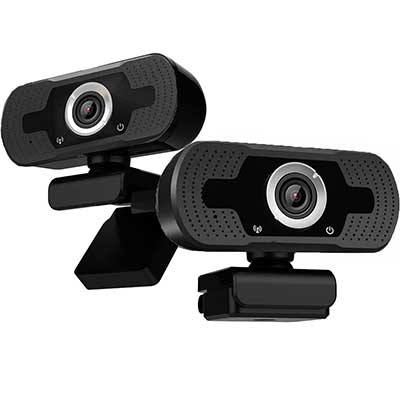 Webcam
A webcam is a video camera that feeds or streams an image or video in real time to or through a computer network, such as the Internet. Webcams are typically small cameras that sit on a desk, attach to a user\s monitor, or are built into the hardware.
The term \"webcam\" (a clipped compound) may also be used in its original sense of a video camera connected to the Web continuously for an indefinite time, rather than for a particular session, generally supplying a view for anyone who visits its web page over the Internet. Some of them, for example, those used as online traffic cameras, are expensive, rugged professional video cameras.
If you are looking for a BIS testing lab for Webcam in India then, Matrix Test Lab is a prominent name in the field of BIS testing lab for Webcam. The Testing of Webcam are covered under IS 616/ IEC 60065 standard testing services. The Team working at matrix Test Lab is experienced and has in-depth knowledge on BIS testing of Webcam and also have worked for several prestigious clients.
We are reckoned as one of the Best-In-Class ISO/IEC 17025 NABL & BIS Accredited test lab for the products covered under CRS I, II, III, IV & V under \"Electronics and IT Goods" (Requirements for Compulsory Registration) Order\" by Government of India, Ministry of Electronics and IT (Meity) standards. MTL is a team of qualified, trained and dedicated employees & has state-of- the -art infrastructure to serve needs of the customer.