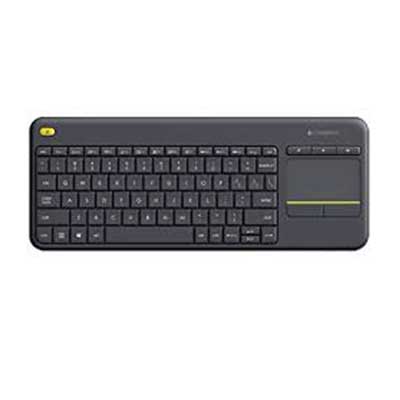 Wireless keyboards
A wireless keyboard is a computer keyboard that allows the user to communicate with computers, tablets, or laptops with the help of radio frequency (RF), such as Wi-Fi  and Bluetooth or with infrared (IR) technology. It is common for wireless keyboards available these days to be accompanied by a wireless mouse. Wireless keyboards based on infrared technology use light waves to transmit signals to other infrared-enabled devices. But, in case of radio frequency technology, a wireless keyboard communicates using signals which range from 27 MHz to up to 2.4 GHz. Most wireless keyboards today work on 2.4 GHz radio frequency.
If you are looking for a BIS testing lab for Wireless keyboards in India then, Matrix Test Lab is a prominent name in the field of BIS testing lab for Wireless keyboards. The Testing of  Wireless keyboards are covered under IS 13252(Part 1) IEC 60950  standard testing services. The Team working at matrix Test Lab is experience and has in-depth knowledge on BIS testing of Wireless keyboards and also have worked for several prestigious clients.
We are reckoned as one of the Best-In-Class ISO/IEC 17025 NABL & BIS Accredited test lab for the products covered under CRS I, II, III, IV & V under \"Electronics and IT Goods" (Requirements for Compulsory Registration) Order\" by Government of India, Ministry of Electronics and IT (Meity) standards. MTL is a team of qualified, trained and dedicated employees & has state-of- the -art infrastructure to serve needs of the customer.