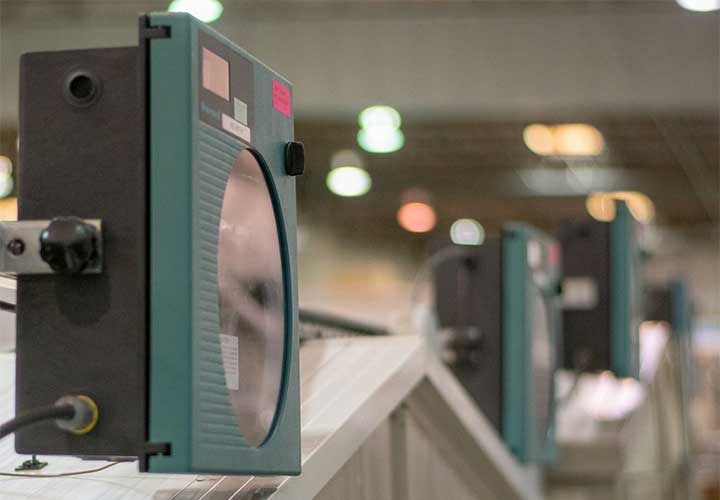 Ageing Testing (Life Test)
Aging Tests are particularly referred to as 'Life Test', concerning the determination of Life-Span of any products in respect of being checking-out the period of time for which the product can actually survive the outcomes.
Life Test Panels are particularly used for the purpose, where the samples of products are hanged over the fixtures for their continuous operation for a regular longer duration of time accordingly the standard being followed.
If you are looking for a Top Ageing Testing Lab for your product in Delhi-NCR, India then Matrix Test Lab is a name of trust for all your queries related Ageing Testing services in India. To improve the quality of the product & to cope-up the demand, Matrix Test Lab also, in short known as MTL, initiated Ageing Testing services to provide reliable & efficient testing services to esteemed clients as per National & International protocol.
We at MTL, provide complete automotive testing solution ranges from Electrical/Mechanical safety testing to Environmental Testing to ensure, safe and reliable products.